Here are our team's favorite destination spots. Check off all that you've been to and don't forget to tell us your favorite vacation destination!
Southern Italy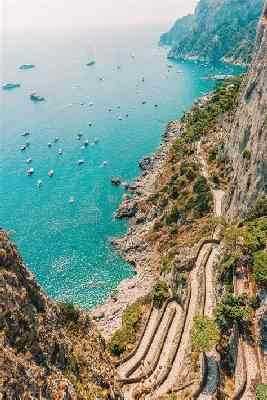 Barcelona, Spain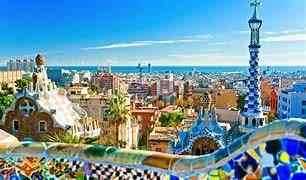 Coastal Maine- Dogs included!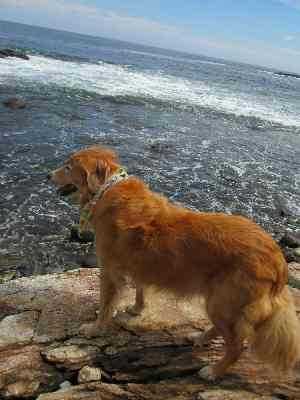 Everglades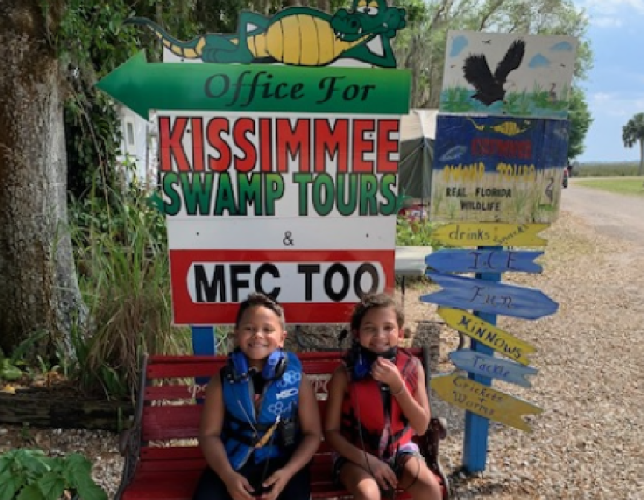 France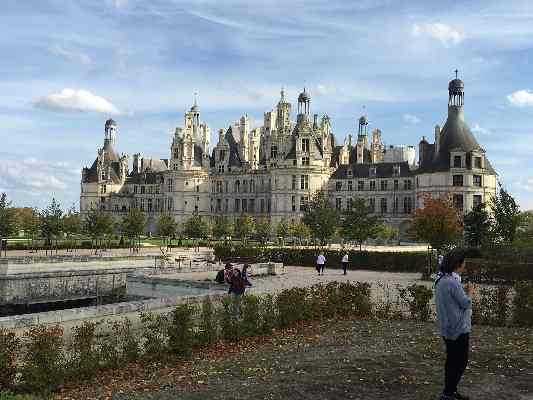 Yellowstone-Old Faithful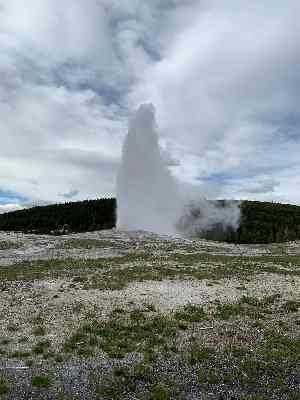 Niagra Falls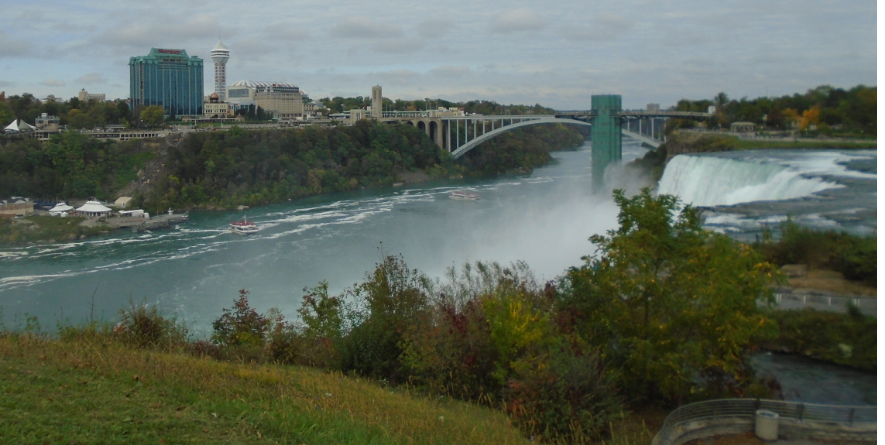 Dewey Beach, DE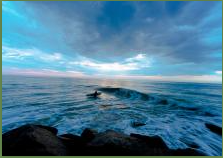 Texas Hill Country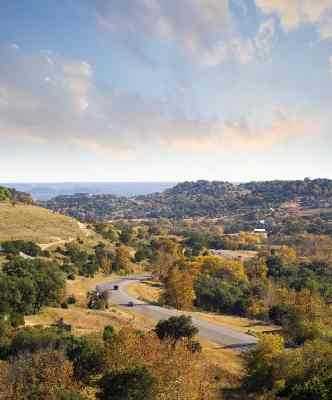 California Wine County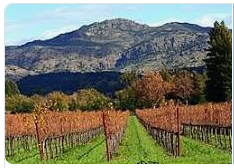 Menorca, Spain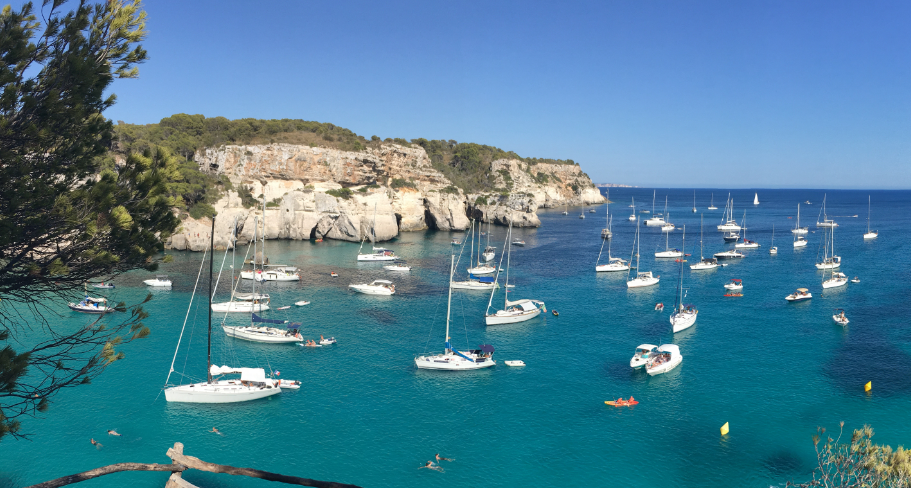 Hawaii
Gettysburg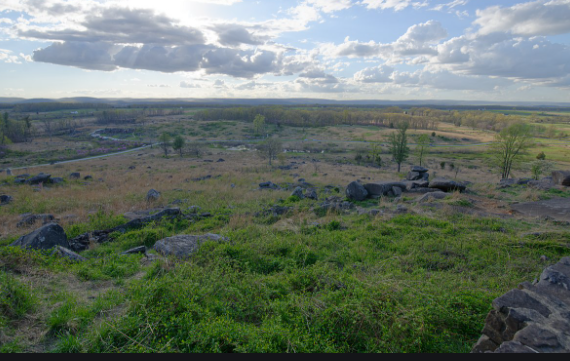 Aruba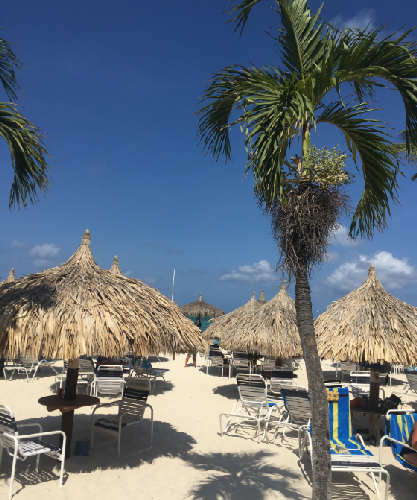 Jamaica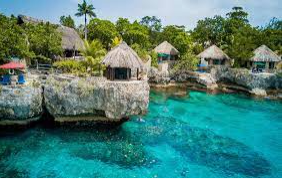 Ocean City, MD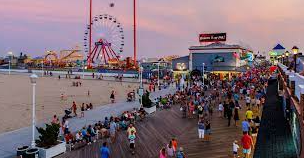 Disney!!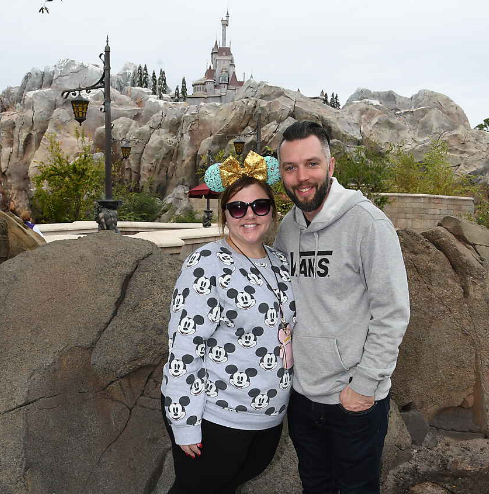 Turks and Caico Islands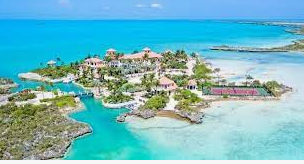 Sunset Beach, NC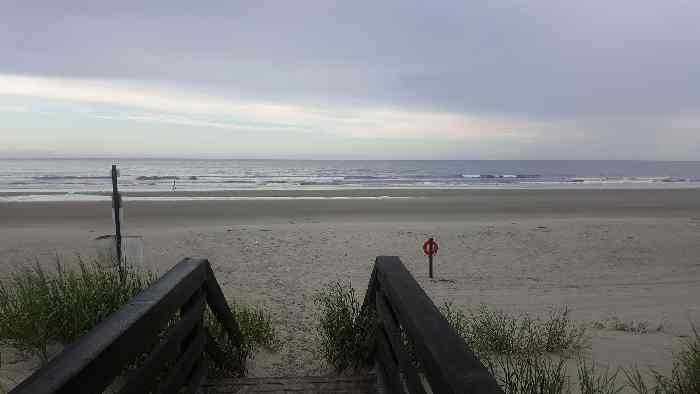 Bear Tooth Pass, MT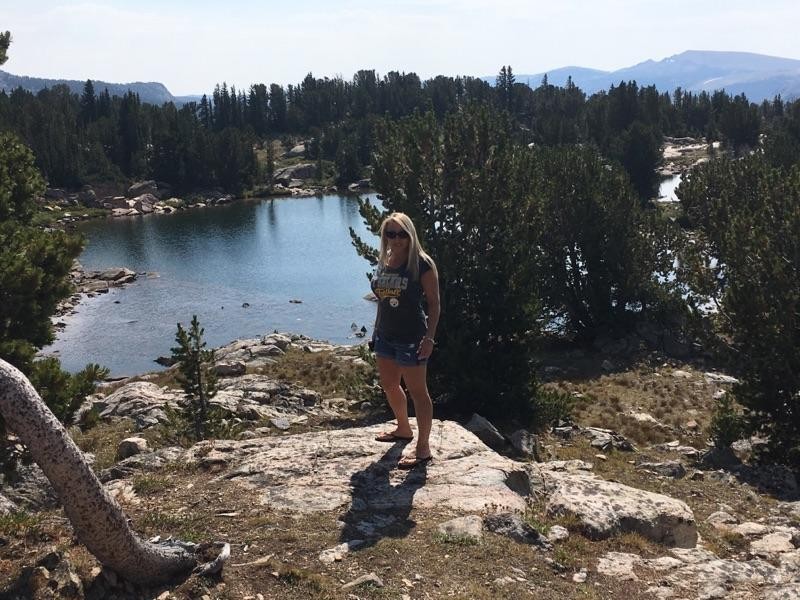 Jackson Falls, ME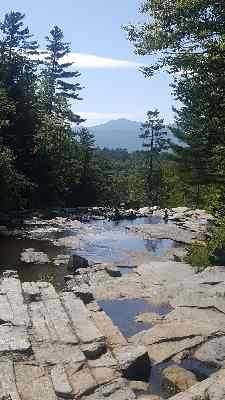 Share your favorite vacation destination with us!
{"name":"Here are our team's favorite destination spots. Check off all that you've been to and don't forget to tell us your favorite vacation destination!", "url":"https://www.supersurvey.com/QJSODFG39","txt":"Southern Italy, Barcelona, Spain, Coastal Maine- Dogs included!","img":"https://www.supersurvey.com/3012/images/ogquiz.png"}